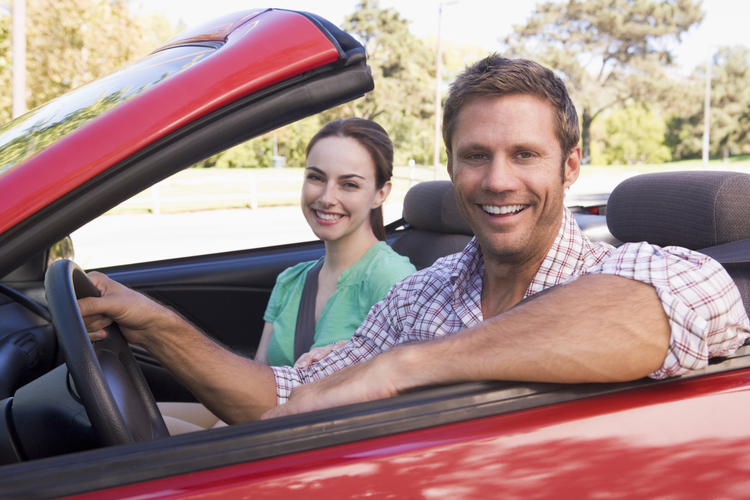 Whether you're buying your first car or looking for new auto insurance, it can be tough to know which policy is right for you. Here are six key points you should consider to get the best coverage for your driving needs.
What Are the Washington State Insurance Requirements?
The state of Washington requires all drivers to carry at least the minimum liability insurance:
$25,000 for injuries or death to another person
$50,000 for injuries or death to all other people
$10,000 for damage to another person's property
This pays for others' medical care and property damage if you are deemed to be at fault in an accident.
Do You Need More Than the Minimum Liability Coverage?
The amounts listed above are the bare minimum you should purchase by law, but we often encourage drivers to get more liability protection by upping these limits. Medical care has gotten more expensive, as has the cost of replacing or performing serious repairs on a vehicle.
You should especially think about increasing your liability coverage if you:
Have a young driver in the household.
Are a high-net-worth individual.
Drive more than the average person or on dangerous roads.
Should You Get Full Coverage Auto Insurance?
We also recommend getting full coverage auto insurance, which your auto lender will require if you finance a vehicle. Liability insurance only pays for other people's cars, not your own. Full coverage adds these protections:
Collision insurance if your vehicle needs to be repaired or replaced if you are at fault in a crash
Comprehensive insurance to cover damage by fire or storms as well as theft and vandalism
How Does a Deductible Work?
Your deductible is a small amount of money that you pay out of pocket if you have to file an insurance claim. Deductibles were developed to prevent frivolous and fraudulent insurance claims. Usually, you can lower your premium cost by raising your deductible and vice versa.
Are There Ways to Save Money on Car Insurance?
We offer these tips to help you make auto insurance as budget-friendly as possible:
Keep your driving record clean and pay off any tickets as soon as possible.
Park your vehicle in a safe location when not in use, preferably in a garage.
Raise your deductible if you are a good driver or don't drive much.
Stay away from luxury makes and sports cars that are more expensive to insure.
Bundle your car insurance with other personal insurance policies.
Why Do Independent Insurance Agents Have More Car Insurance Options?
At Spangler Insurance, we partner with all the major carriers, plus others you may not know about. This gives us a much larger selection of auto insurance products for you, so we can tailor a policy to your needs. Call us at 206-329-7447 to learn more, or start a policy online at your convenience.