Serving the Evergreen State with Pride
Spangler Insurance serves the beautiful state of Washington with independently owned and locally operated insurance offices. It's our goal to help you find just the right insurance you need for your personal property or business while working with your budget and other requirements.
Because we are independent agents, we customize every single policy for our clients, using our vast array of insurance options that don't tie us to one single big company. We know you will appreciate our ability to hone in on what you need and find the perfect insurance solution for you.
You're More Than Just a Number
With us, you're not just a number or a name in a file. We take the time to get to know our customers personally so that we can serve them better. Our customers always say they feel like family when they call us. We also live in the communities we serve, so we're invested in making them outstanding. Long-term relationships are important to us, so we nurture our personal and civic partnerships.
When we give you a quote, you'll know exactly what you're getting with your policy. We take the time to meet with you and address questions. When you need to make adjustments to your policies, we can do that, too. Our experienced and friendly agents are educators at heart, and we want you to feel confident that your insurance coverage is meeting your unique needs.
Reliable, Professional, and Affordable
We are sure you will find our agents reliable and professional at all times. When you file a claim, we're there for you because we know how stressful an emergency can be. Our goal is to get you back to your routine quickly and to make the claim process as smooth and stress-free as possible.
We are also certain you will like the affordability we bring to buying insurance. Whether you're adding a new driver to your policy, buying your first home, or starting a business, we know cost can be a factor. Our quotes reflect our commitment to keeping insurance prices reasonable without sacrificing coverage or quality.
To get started on a policy, call us at 206-329-7447 today. Or reach out any time online and let us know how we can help you.
Meet the Team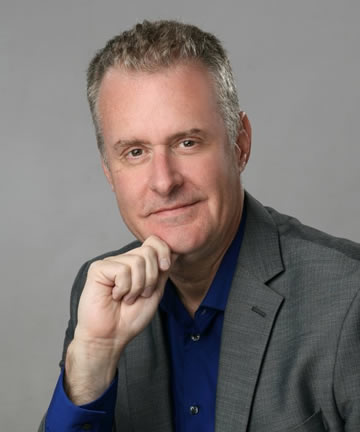 Tom Spangler
Owner/Insurance Agent
---
"Email me" <customercare [at] spanglerinsurance [dot] com>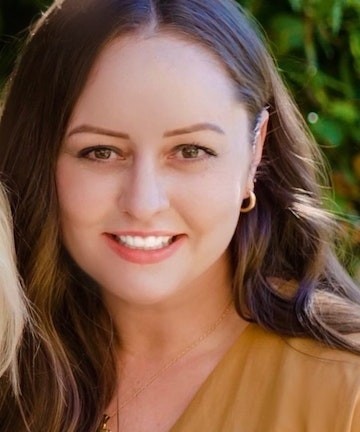 Brittanie Spangler
Client Account Manager
---
"Email me" <customercare [at] spanglerinsurance [dot] com>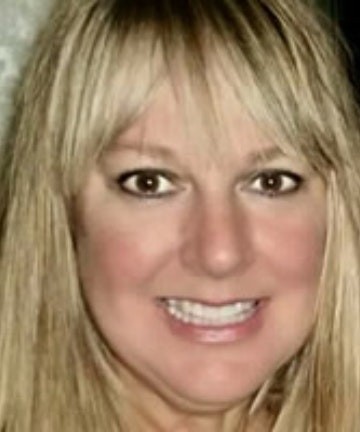 Cathy Spangler-Cordova
Client Account Manager
---
"Email me" <customercare [at] spanglerinsurance [dot] com>