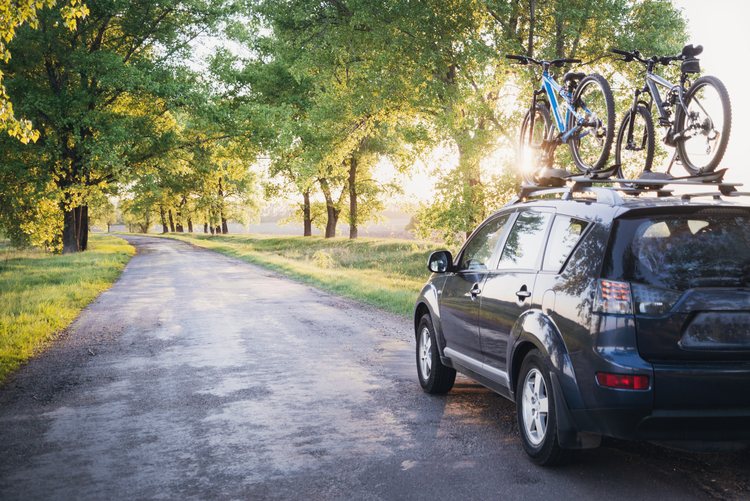 To register a vehicle and drive legally in the state of Washington, you must be insured. Here's what you need to know about Washington auto insurance requirements, so you are sure to be in compliance when you hit the road.
Auto Insurance Is Required in Washington
You must carry at least the minimum auto insurance required by the state to drive in Washington. That means:
$25,000 for injuries or death to another person
$50,000 for injuries or death to all other people
$10,000 for damage to another person's property
This insurance is used to pay for other people's medical care and damaged property if you are at fault in an accident.
Other Insurance Options
The state makes some exceptions to the process of buying the insurance amounts above from an insurance agent. You can also:
Obtain a certificate of deposit from the Department of Licensing to pay for your insurance.
Purchase a liability bond amounting to at least $60,000 filed by a surety bond company that is authorized in Washington state.
Self-insure yourself if you have 26 or more vehicles.
Furthermore, the liability amounts required by the state are the minimum you should carry; we usually recommend having more liability coverage because medical care and vehicle repair or replacement has become so costly. You probably also want higher liability amounts if you have a teenage driver at home.
Additional Insurance Facts You Should Know
You must carry proof of liability insurance in either paper or electronic form (such as on your mobile phone). You can be asked to show it at the scene of an accident or if stopped by law enforcement.
Liability insurance does not cover your vehicle if it's damaged when you are at fault in an accident. For that, you need collision coverage. You should also have comprehensive insurance in case of fire, theft, vandalism, and most natural disasters. If you finance your vehicle, your lender no doubt requires this. Collision and comprehensive together with liability are known as "full coverage" auto insurance.
You can save money on auto insurance by:
Maintaining a clean driving record
Increasing your deductible to bring your premium down
Bundling auto insurance with other personal insurance, like a home or renter's policy
Motorcycles are also now required to carry the same minimum liability amounts as autos. However, motorcycle policies are slightly different, so be sure to ask for the right type of policy from your agent so you're properly covered.
When you're ready to choose an auto policy, Spangler Insurance is here to help you get the proper coverage. Call us at 206-329-7447, or reach out online with your questions. As independent agents, we have many auto insurance products for you to choose from, and we'll tailor a policy to your needs.