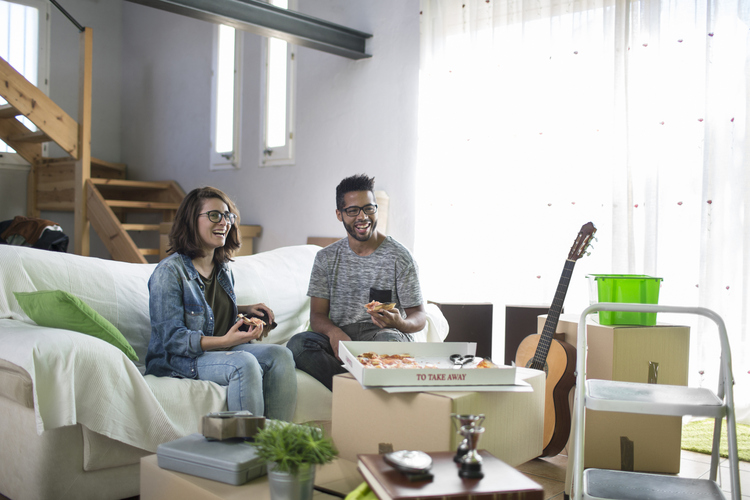 Renting in Seattle, Washington is exciting, whether you're going out on your own for the first time or moving here from another city. Here are five tips to help you find the best place for you.
Know Your Budget and Stick to It
Calculate your budget for rent, so you know how much you can spend. There's no point in touring places that are outside your reach. Plus, landlords generally expect your income to be a certain multiple of your rent. When you have all your budget ducks in a row, you look more fiscally responsible and attractive to property owners and managers.
Explore Different Neighborhoods and Housing Types Before Signing
Seattle is renowned for its vastly different neighborhoods, each with a different flavor. You're sure to find an area that suits you, whether you want to be close to downtown in Capitol Hill, near the locks in Ballard, or up high with a hilly view in Queen Anne. We suggest checking things like:
Amenities in the neighborhood (shops, restaurants, etc.)
Schools and places of worship important to you
Nearby greenspaces and spots for recreation
You'll also find a variety of housing types, from single-family homes to apartments to rooms for rent in large Victorian properties. It's a good idea to visit a few, so you have a good basis for comparison and know what your rental dollar will give you.
Don't Forget to Think About Your Commute
If you'll be commuting to work or school, you want to consider the distance and route carefully. Seattle traffic can be quite heavy at times. Many people get around this by walking, biking, or taking public transit, which is excellent in the city and beyond. Consider these factors when deciding where to rent:
Motor vehicle traffic in the local area
Ability to walk or cycle
Proximity to public transportation
Access to major highways and bridges
Available parking at home and at frequent destinations
Electric vehicle charging stations (if applicable)
Be Ready When You Find a Place You Like
Seattle is generally a very competitive market for renting. So, once you've explored a bit, be prepared to sign quickly if you find a home that meets your needs. Keep all your documents and ID ready to show a landlord if necessary. Also, have your checkbook or other means handy so you can put down a deposit. In Seattle, landlords may not charge more than one month's rent for a security deposit and nonrefundable fees.
Protect Your Belongings With Renters Insurance
Even if you don't own your home, you can still protect your belongings with renters insurance. This covers items like furnishings, electronics, clothing, and personal things in case of fire, damage from storms, theft, and vandalism. Just like a homeowner, you can easily add earthquake and flood protection too. Be sure to let your agent know about any valuables that may need scheduled coverage, like jewelry, antiques, fine art, collectibles, furs, firearms, and precious metals.
Our agents at Spangler Insurance can help you find the right renters insurance policy for your needs. Call us at 206-329-7447 to learn more about coverage for renters or start a renters insurance policy online at any time.