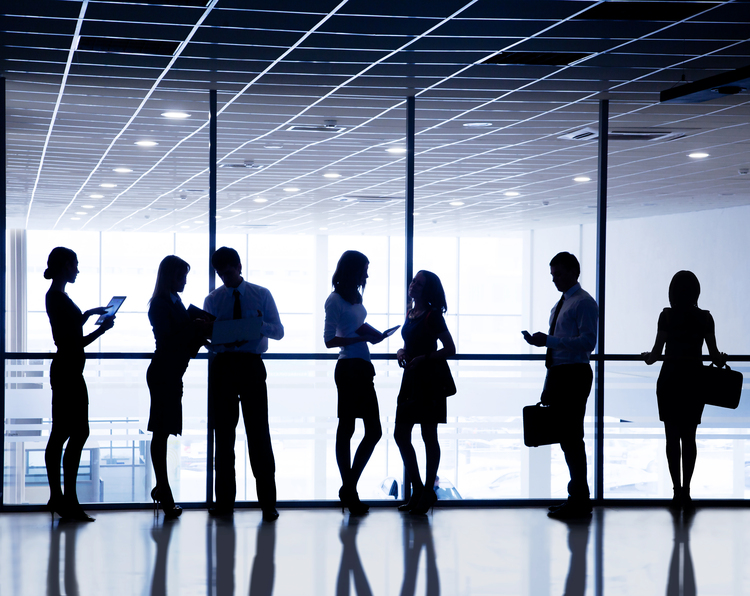 It might surprise you to learn that for most Washington businesses, liability claims are their biggest financial risk. Read on to learn how you can reduce this vulnerability with the right general liability insurance.
Why Is General Liability Insurance Important?
General liability insurance covers you in case of many common incidents where your business accidentally harms a non-employee. This includes things like slip-and-fall injuries on your premises. Otherwise, you'd have to pay for court-ordered damages or a settlement out of your own accounts, which could shut down many small and medium-sized businesses. In fact, smaller businesses are more vulnerable to liability claims because they typically don't have the resources that larger enterprises do to manage likely risks.
What Does General Liability Insurance Cover?
General liability insurance covers money your business has to pay after an accident or illness. It includes attorney fees, court costs, and other expenses related to a trial or negotiation of a private settlement.
Some general liability policies are created for specific industries with unique risks, like:
Restaurants and commercial food preparation
Contractors, electricians, and plumbers
Hair stylists and barbers
Landscapers and gardeners
Architects and engineers
That's why we always take the time to learn all about your Washington business, so we can tailor a policy to your professional needs and inherent risks.
Can You Supplement General Liability Coverage With Other Liability Insurance?
For most of our Washington business clients, general liability isn't quite enough. You can add further liability protection with:
Specific liability insurance for errors and omissions (mistakes with serious consequences), employment practices (discrimination, harassment, etc.), and directors and officers (errors by leadership).
Commercial umbrella insurance that increases your liability coverage when you reach the cap on your general liability policy.
Not sure how much liability coverage your business needs? Call Spangler Insurance at 206-329-7447 to get a general liability policy and other liability protection tailored to your unique company. We also invite you to reach out online to start a policy or ask any questions regarding business insurance.