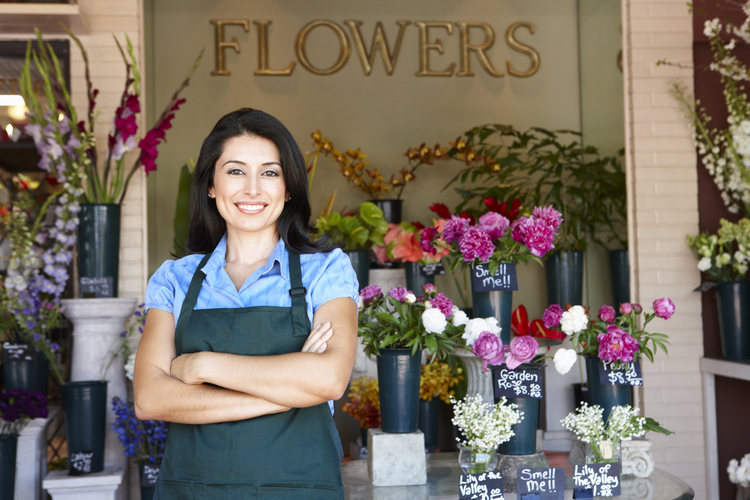 If you own a small business in Washington state, you want to protect your investment and minimize financial dangers with the right insurance. Here's what you need to know about the different kinds of small business insurance that can give you proper coverage.
Liability Is a Risk for Small Businesses
One of the greatest risks for businesses of all sizes, especially small ones, is liability. Liability can come in many forms, such as:
A slip-and-fall injury on your business premises
An allegation of discrimination or harassment
Negative consequences for a client when you make a serious error
One liability lawsuit or settlement could possibly put your company out of business. Therefore general liability insurance is a must. You can increase this protection with:
A business umbrella policy to provide further coverage once you hit the limit on your general liability insurance
Errors and omissions insurance
Employment practices insurance
Officers and directors insurance
There is also liability insurance customized for certain high-risk professions, like architects, engineers, landscapers, etc.
Protecting Your Property Is Essential
Property insurance is also vital. If you own an office, retail space, or manufacturing facility, you want a commercial property policy, similar to what you probably have for your home. You can add earthquake and flood insurance, as these aren't covered by regular policies.
You should also insure the property you need to operate, even if you don't own your business premises or have a mobile business. This includes items like equipment, tools, and inventory.
Tailor Your Small Business Insurance to Other Areas of Vulnerability
There are many other kinds of small business insurance you can add to prevent gaps where your business could be vulnerable financially. These include:
Commercial auto insurance for vehicles you use in the operation of your small business, including personal vehicles
Workers' compensation (purchased through the Washington Department of Labor & Industries) in case an employee is hurt on the job
Cyber insurance to protect you in the event of hacking, ID theft, or a data breach
Loss of income insurance for incidents where events outside your control mean you cannot operate
When our independent agents at Spangler Insurance speak with you about small business insurance, we take the time to learn all about your business, so you get coverage that's tailored to your potential risks. We have a large selection of business insurance products for you to choose from. Start your policy online today, or call us at 206-329-7447 with your questions.