Originally posted January 17th, 2017

Spangler Update
We cannot believe it is already 2017! 2016 was a great 55th year for us here at Spangler Insurance, and we are excited for all that 2017 has in store. We want to thank everyone for being so kind and choosing us to be part of your families since 1961.

Each month on the Spangler Spread, we will be sharing updates from the office, featured articles, and ways to connect with us here at Spangler Insurance. We look forward to this new platform!
---
Want to get the best sleep of your life?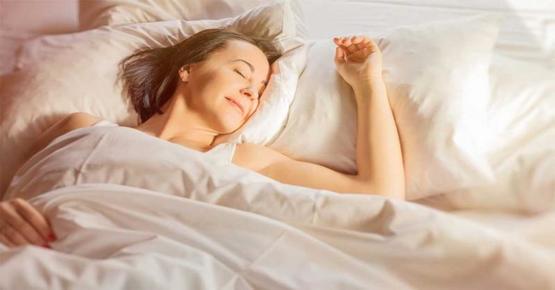 We all know good sleep is beneficial to your health, but getting to and staying asleep can be difficult. Start out the year well-rested and energized by checking out these healthy alternatives to sleeping pills
---
New Year, New You, New Foods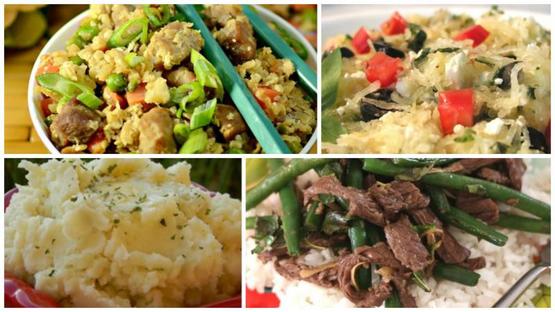 If you are looking to change up your diet and incorporate healthier foods in your weekly meal preparation, look no further! Below are some healthy recipes that are simple, quick, and tasty!

Paleo-Friendly Pork Fried "Rice"
The Best Spaghetti Squash You'll Ever Eat
Low-Sodium Mashed Potatoes
Tangy and Fresh Thai Beef
---
Skipping a Real Estate Agent?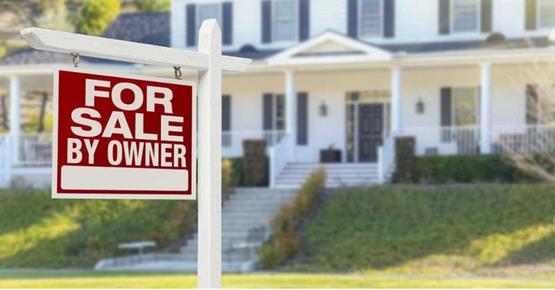 "Selling a home on your own without a real estate agent can seem like a major money saver, but be careful to avoid these mistakes..." Read more to make sure your home sale is successful!

---
Refer a Friend
At Spangler Insurance, we do our best to provide top notch service in instate and out of state insurance while giving you the best personal care to cover your home, auto, and life insurance. If you have any questions - please do not hesitate to call us!
Save at the pump & refer a friend this month to Spangler Insurance and receive a $10 gas card!
Special Thanks To: Abe G, Brian L, Roman L, and Alexis Y.
---
Spangler Insurance
(206) 329-7447 | Tom [at] spanglerinsurance [dot] com
Seattle office 431 15th Ave E, Seattle, WA 98112