Going Green For St. Patrick's Day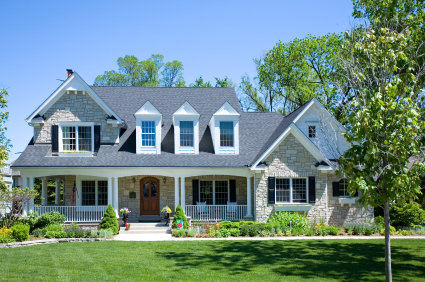 If you have Irish ancestry, then you know that St. Patrick's Day is only a few days away. Even if you don't have Irish ancestry, you probably still celebrate St. Patrick's Day in your own little way with your family. Sometimes this holiday is overlooked in some communities. You may wonder how you can best celebrate in your area. One thing that you can do is to try to go "green" with your home improvements. In this way, you can celebrate St. Patrick's Day and help the environment. Here are some tips on how to go green in your home.
Adjust your heating system. Heating is one of the main ways that energy is wasted in your home. If your furnace is over 20 years old, it is probably a good idea to invest in a new one. You should seriously consider changing over to a more energy-efficient heating system. Contact a contractor in your area to get more information about energy-efficient heating systems.
Improve your insulation. The above-mentioned heating system may be working hard, but its hard work may be for naught if you don't have proper insulation. Consult a contractor who can help you determine what you need to do with your current insulation.
Improve your windows and doors. Windows and doors are also places where heat and air can easily get lost. One thing you can do is to replace your current windowpanes for double or triple paned windows. This will help you to save on power costs.
Celebrating St. Patrick's Day won't be hard with these easy tips for going "green" on your home improvements.