Increase Your Gas Mileage by Breaking Bad Habits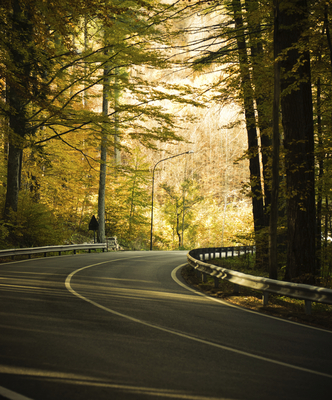 It is still February, which means that it is not too late to implement a few fresh resolutions. And for many, a resolution centered on saving money through increasing your gas mileage on your vehicle would be of great help.
But in order to do this, the key for most people is simply to break a few bad driving habits and they will instantly boost their fuel economy. The main gas sucker for a vast majority of Americans is the ever persistent lead foot.
Most vehicles achieve their best fuel efficiency while traveling at speeds between thirty five and fifty five miles per hour. So while flooring the accelerator may land the cool guys some chicks, it consistently drains fuel tanks and subsequently their funds.
By breaking the habit of driving fast, a driver can also save money through fuel efficiency because of the inevitable breaking that will occur from the burst of speed. By constantly speeding up and slowing down, only to speed back up, a driver lowers their fuel efficiency by a significant thirty three percent.
For this same reason, drivers wishing to boost their gas mileage should also limit their nasty habit of tailgating. Similar to speeding up and breaking, tailgating forces the driver to use the accelerator and break too frequently causing gasoline to be wasted literally at every turn.
By resolving to slow down this new year and by becoming more determined to cut out the tailgating practice from their driving habits, a person will not only be able to be safer on the road this year but will likewise be able to save more at the gas pump.