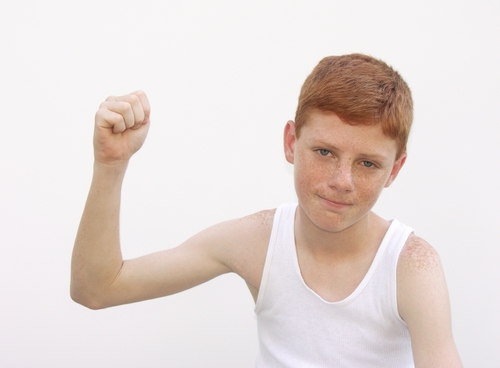 Maintaining a safe workplace is about more than plans for natural disasters and ensuring that the building holds up. As you work to create a safer work environment, you will want to understand what violence can occur within the workplace. There are many different types of violent situations that you should be prepared for and know how you are going to avoid.
Within the workplace, you may find that violence is committed by strangers or individuals that are not a part of the workplace. To prevent this type of violence, you will want a system of barriers or checks that prevents the public from entering your workplace. Employees should have a silent alarm or a panic button that they can trigger if they every feel threatened by someone while they are at work. Debriefing and explaining to everyone how to deal with this type of violent situation is very important.
Violence also occurs within the workplace at the hands of employees or individuals that are a part of the working community. If any act of violence is committed at work, it should be reviewed and corrective action should be taken immediately. Knowing what is going on with employees and making sure everyone feels a part of the working community is also a great way to minimize violence. As you develop a violence free workplace, you will want to establish in writing, what happens if someone should cause any violence in the workplace.